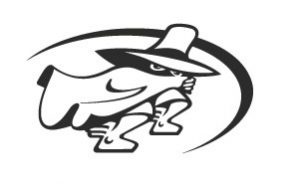 AAC today announced that it has been selected to provide DC current sensors for an undisclosed program being executed within the Boeing Phantom Works. This new order extends AAC's involvement in a program that started in 2015.
 Kevin McBrien, AAC's Vice President of Sales and Marketing said: "We're excited to be able to provide continuing support for this important project." He added that: "This new order is especially rewarding as we have just won our eighth consecutive 'Boeing Supplier Excellence Award'."
AAC supports a number of other Boeing programs, including the CH-47 Chinook cargo/transport helicopter and various satellite programs for Boeing Space and Defence.
AAC, founded in 1965, designs and produces high reliability AC and DC current and voltage sensors that are suited for harsh environments.