DC Current and Voltage Sensors and Shunts For Rail and Light Rail
AAC DC current and voltage products are literally "all aboard" mass transit and heavy transit rail systems. Given AAC's reputation for reliability and durability, the following areas are a few of the rail and rail transit applications that rely on AAC excellence:
High accuracy applications, such as current transducers to monitor traction motor forward and reverse regenerative brake currents.
High sensitivity DC current detectors, with built-in relay and field adjustable trip point control, sense ground fault problems anywhere in the system.
DC voltage detectors monitor third rail power applied to individual cars. The output relay responds when the voltage exceeds the field adjustable trip point setting.
Clamp on, split yoke dc current transducers provide an analog output signal (4 to 20mA) directly proportional to the isolated input current. These units monitor critical fan and blower motor currents in locomotives.
Sensor of Choice For Locomotive Retro-Fit
When it comes to retro-fitting high-efficiency control systems to older locomotives, AAC sensors and shunts are the main choice. These systems breathe new life into previous generation locomotives, extending their utility by many years.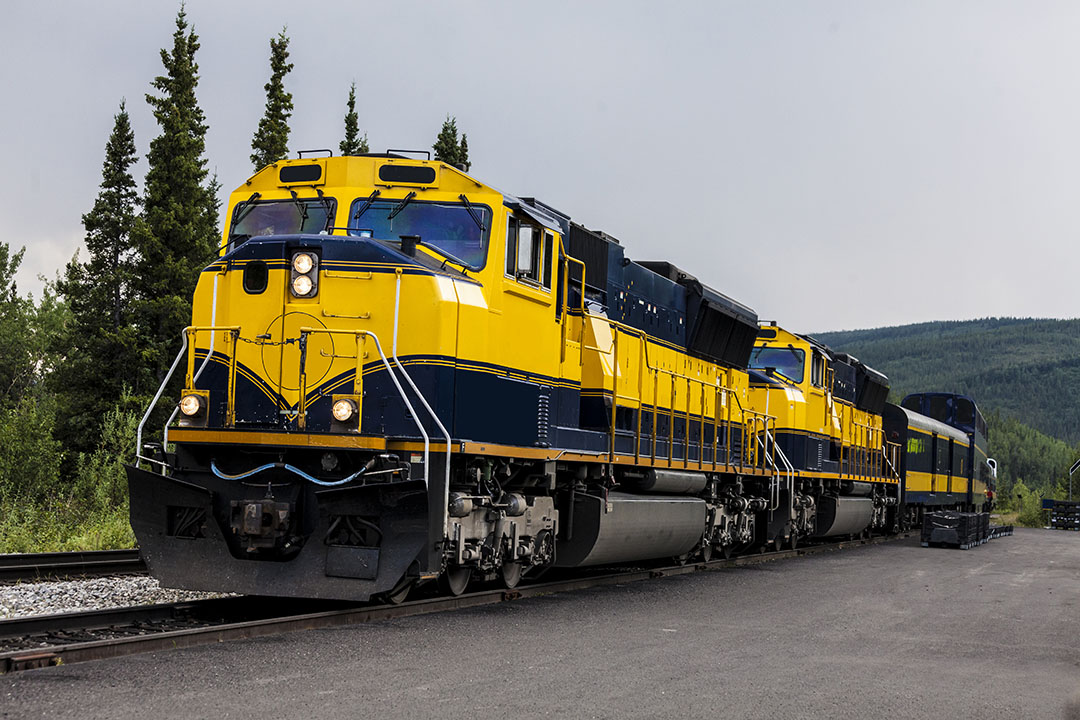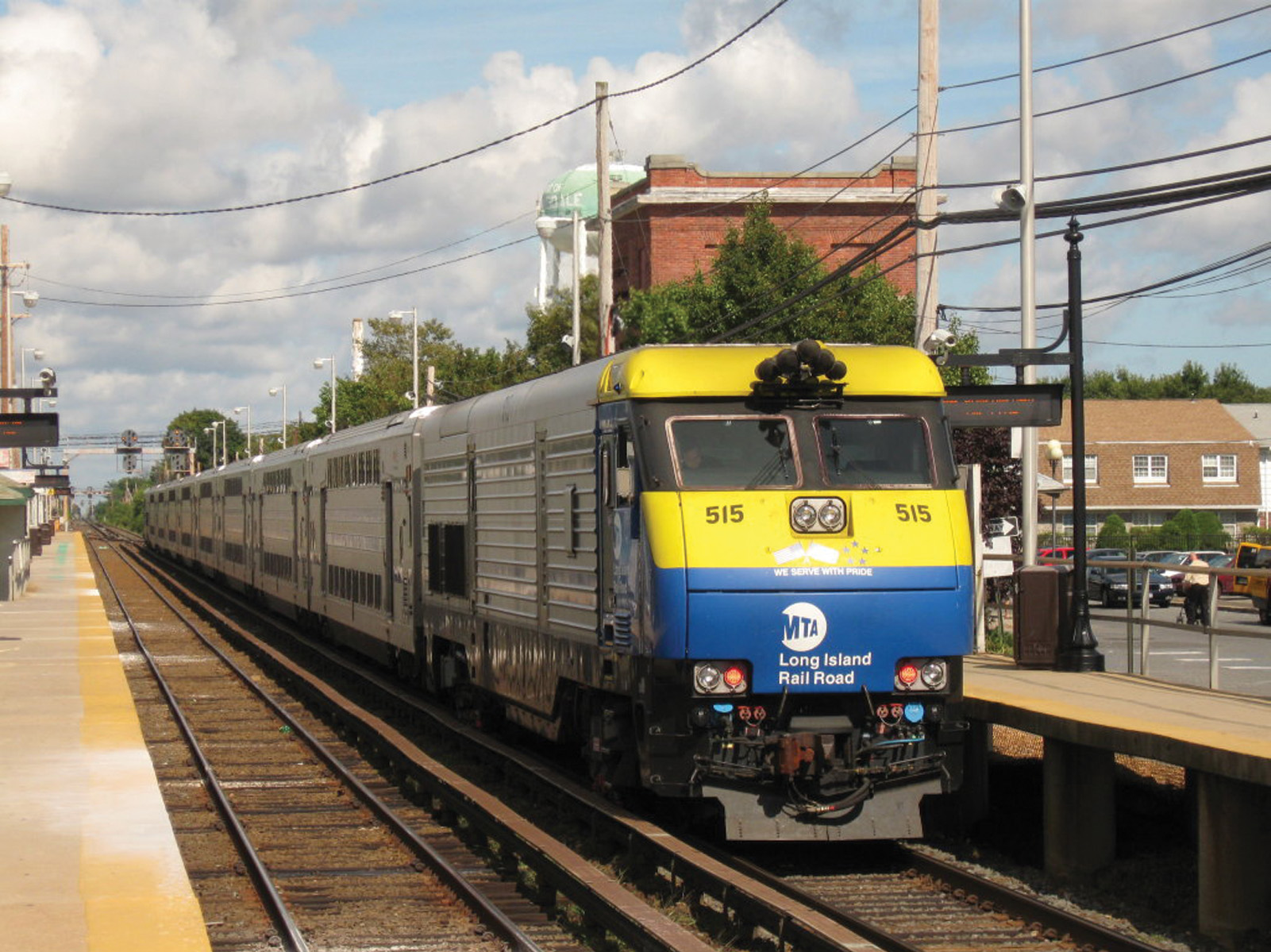 AAC supplies voltage and current sensors to monitor and control the power distribution systems on-board passenger cars for many regional and national carriers.