Power Generation, Process Controls, Heavy Equipment Systems
The industrial market served by AAC covers many diverse sectors, ranging from mining, nuclear power plants, control and testing on assembly lines, resin compounders, diagnostics for heavy equipment, marine automation and many others where measurement and control are desired along with reliability.
Our industrial customers understand the need for performance and longevity to better ensure their success. We offer standard products that are built by the same people who provide high reliability products that meet the live environmental testing required for aerospace and defense on every unit that is shipped daily.
AAC sensors have been used by the Utility and Energy Industries for over fifty years. Our products give you the control and reliability needed to ensure that generation, control and distribution systems are operating at peak efficiency. AAC current and voltage sensors have been used in SCADA systems and in measuring current in Power Substations and in Feeder Line Measurements. Sensors designed by AAC are used from such diverse applications in the Energy Industry as positioning rods in a Nuclear Power Reactor to Monitoring Commercial Power Quality Equipment.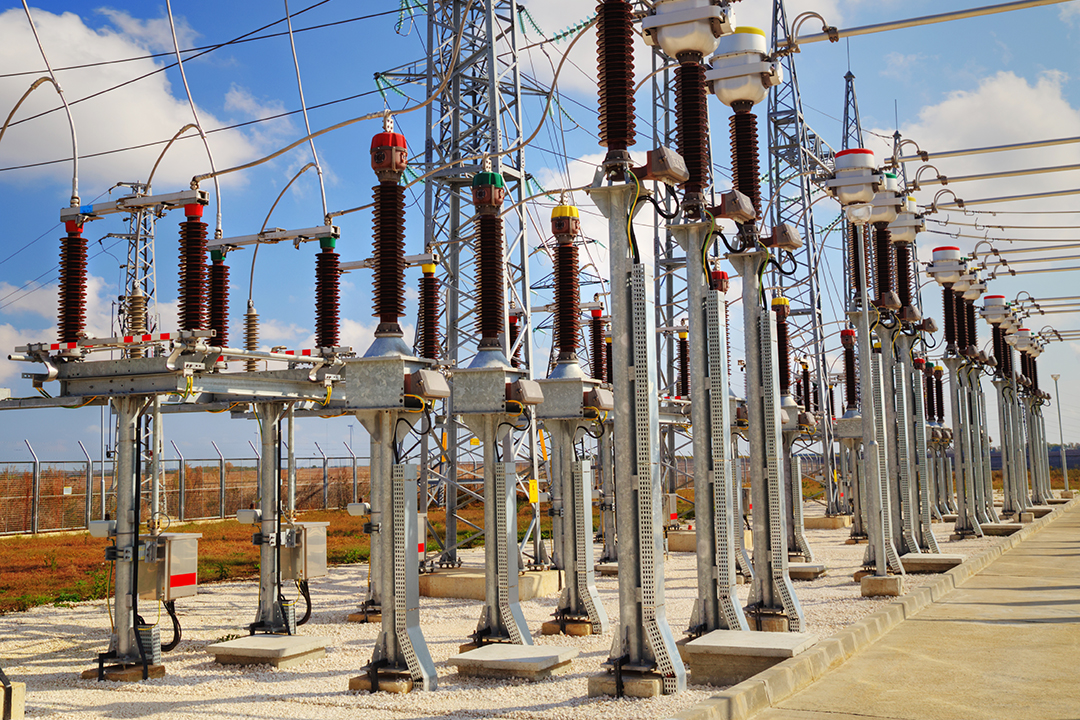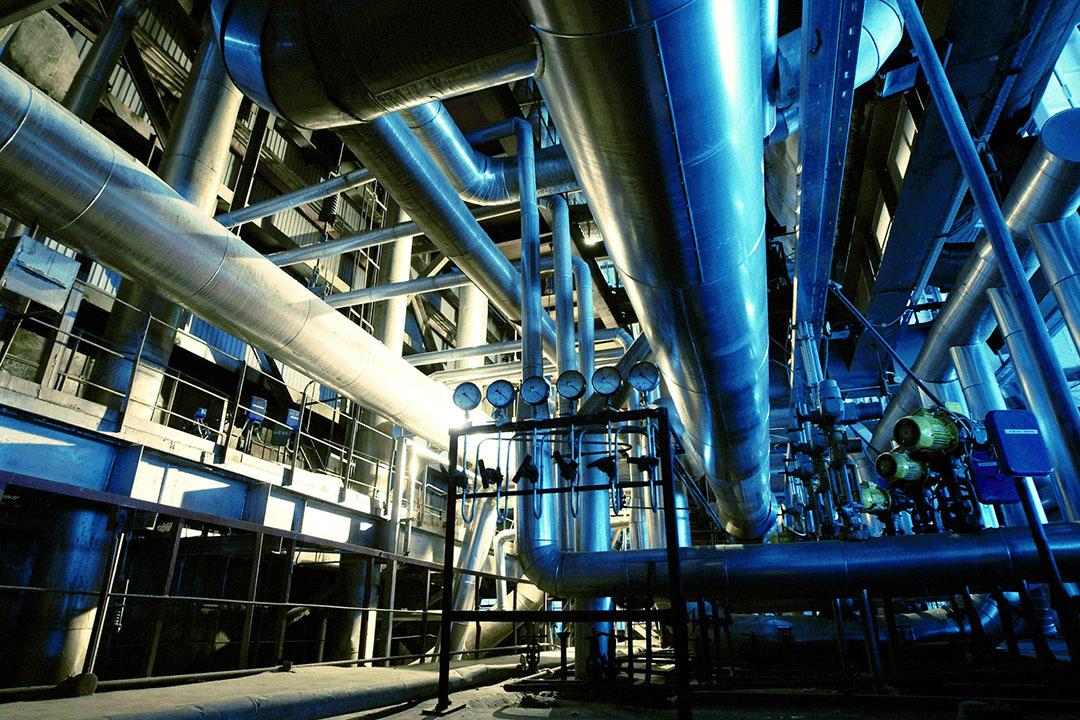 Besides the Utility and Energy Sectors, AAC sensors have been used in a variety of applications from submarines to nuclear aircraft carriers, from armored personnel carriers to missile launchers, from helicopters and UAVs to manned and unmanned spacecraft and from locomotives to industrial process control systems. The common ground is that AAC sensors have proved their reliability in critical applications in the most severe environments for over 50 years.
If the opportunity presents itself we can also customize a standard product for industrial applications as well. The varied markets and applications AAC has served also creates the opportunity to apply older capability for new requirements such as third rail devices of the past for fuel cell applications of today. This mosaic of a non-intrusive device, decades of experience with numerous applications and in house engineering and testing capability necessitates one to explore AAC for your industrial needs.