High-Reliability, Rugged Voltage and Current Sensors For Space
For more than 40 years, AAC's highly rugged and reliable AC and DC current, voltage, frequency and power sensors have been integrated into numerous manned and unmanned spacecraft, satellites and launchers.
Human-Rated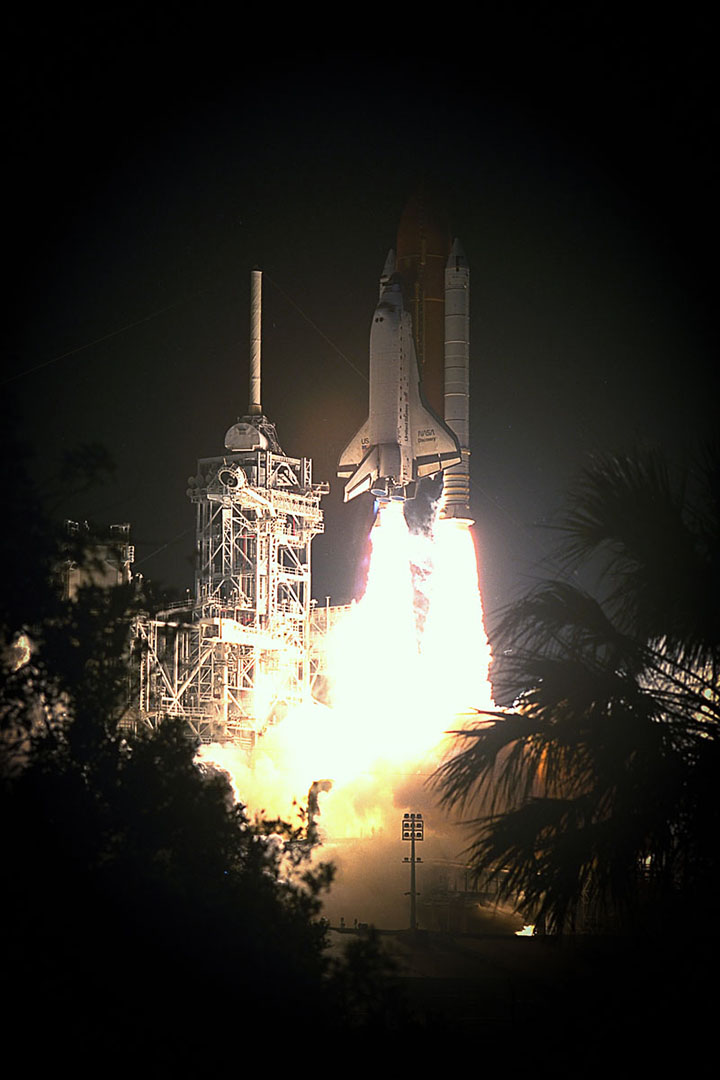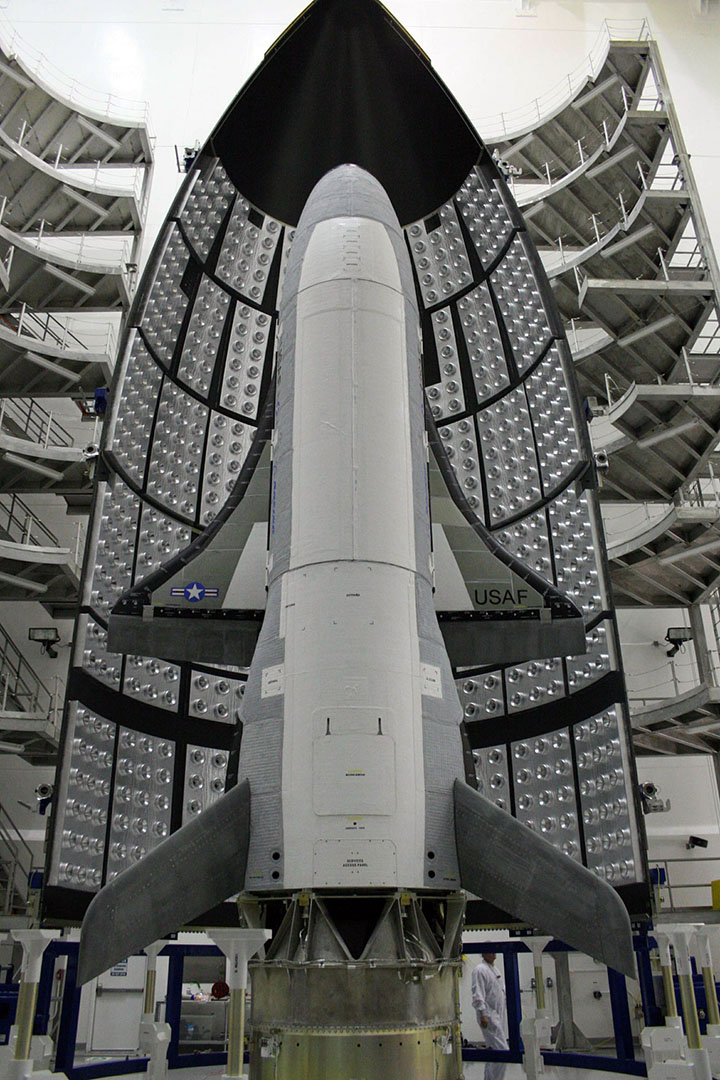 The company's extensive experience with the design and manufacture of sensors capable of providing absolute reliability in harsh remote environments is born out of its inclusion in space programs for NASA's Jet Propulsion Lab (JPL) and Rockwell International.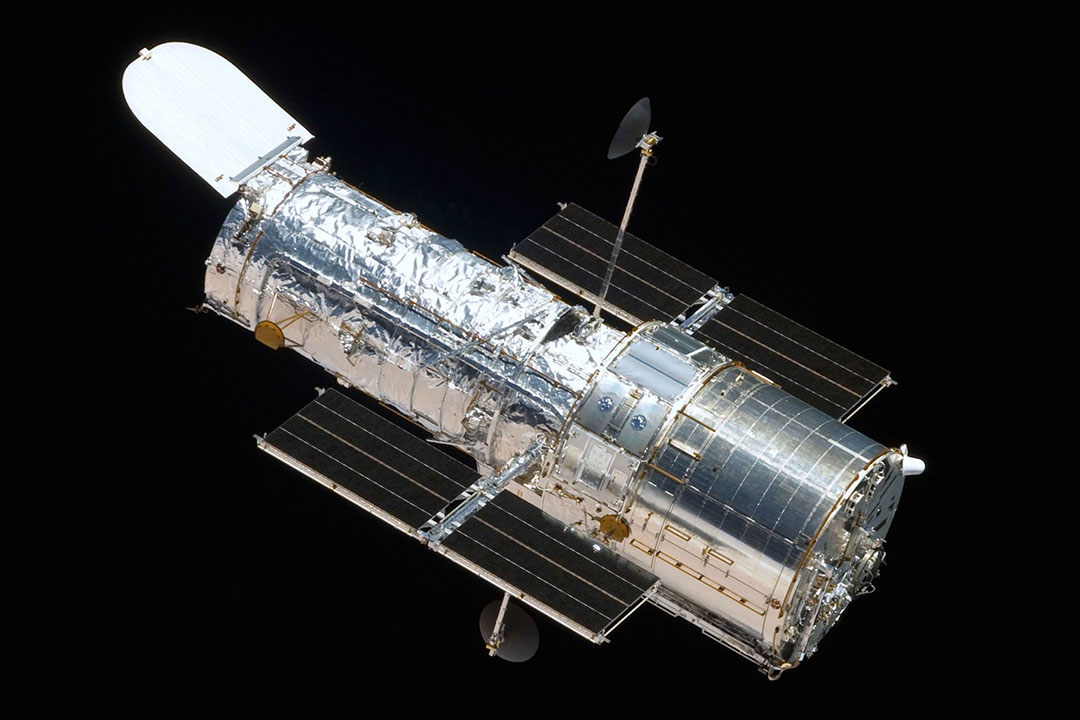 Applications have traditionally ranged from onboard spacecraft current monitoring, with multiple sensors installed within all Space Shuttles in NASA's Space Transportation System program as well as sensors aboard the Hubble Space Telescope, to the current monitoring of rocket launch vehicles, such as the Arianespace Vega (pictured) and the Lockheed Martin Space Systems Titan IV, used to lift satellites into orbit. Current space customers include Lockheed Martin, SABCA, Allied Signal Aerospace Canada and Honeywell.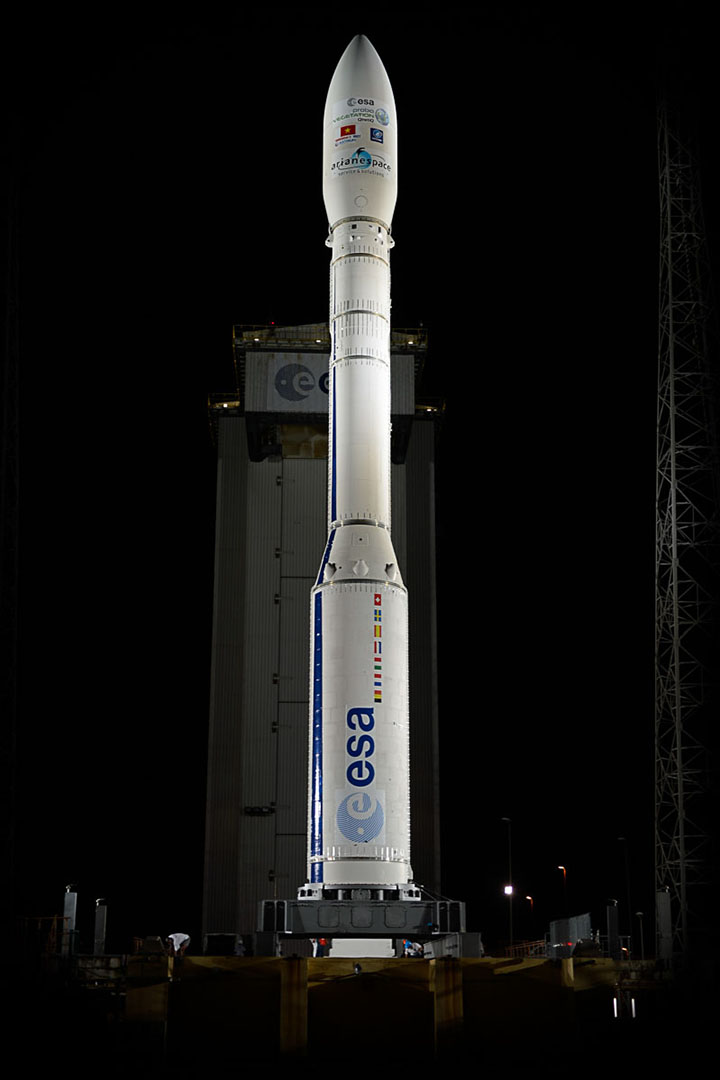 AS9100/ISO 9001 Certified
The essence of AS9100/ISO 9001 is embodied in the AAC culture with the focus for continuous improvement. This culture not only sustains reliability but uses new technologies to meet new environmental challenges posed by military standards as well as DO-160 commercial standards. The engineering and manufacturing capabilities are constantly being reviewed and updated where necessary to meet customer performance and reliability needs.
American Aerospace Controls' current and voltage sensors can be found on spacecraft, rotorcraft and fixed wing platforms in the defense and commercial markets. These platforms are used worldwide and placed into service in harsh remote environmental conditions where serviceability is not a practical option. This is where reliability can not be mitigated and AAC steps forward with the capability to successfully meet these challenges.