Fully Qualified to MIL-STDs
AAC has met and continues to meet the changing needs of DOD applications through product configuration and management within the ISO9001 and AS9100 requirements.
For customized applications our detail-oriented project managers guide our teams to provide our customers with the assurance that all units meet or exceed performance and reliability requirements. We constantly evaluate the feedback from our customers for continual improvement in all of our disciplines.
We provide this service worldwide, staying current with the growing global defense marketplace. In addition we conduct due diligence to document the end-use of our products in the international marketplace ensuring compliance with US export regulations.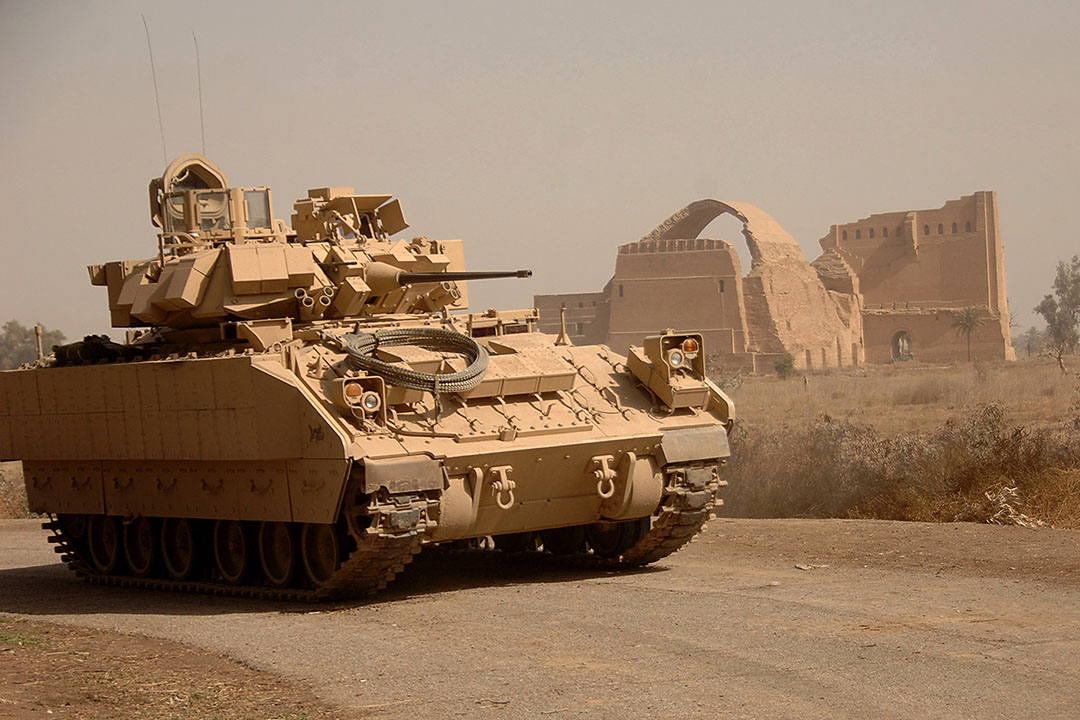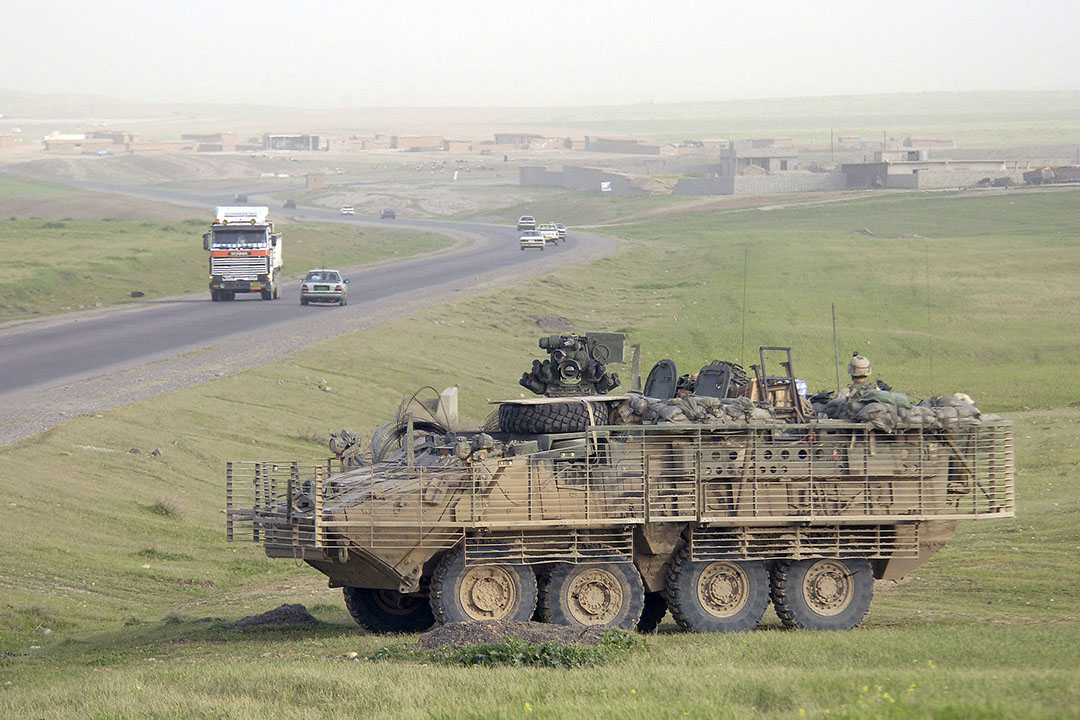 AAC's legacy lies in the 25+ year service of the Bradley Fighting Vehicle with further growth into the Stryker Vehicle. Both of these systems have performed within the harsh environments in Iraq and Afghanistan. Our capabilities have been tested by meeting the needs required for energy management from nuclear power generation aboard aircraft carriers.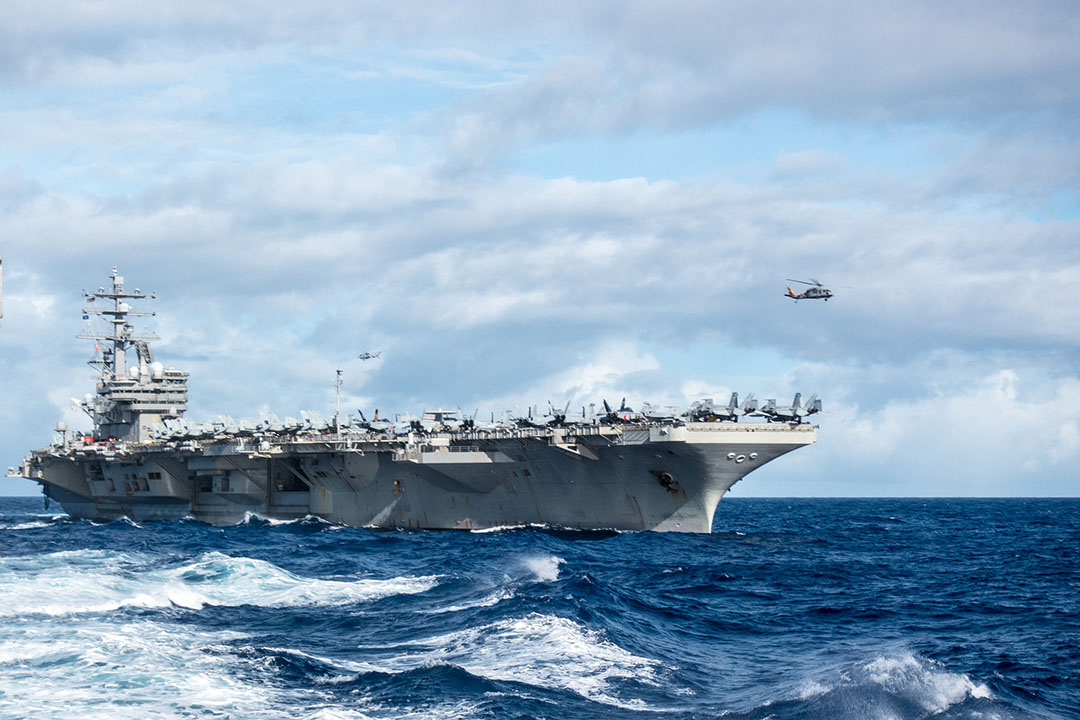 These applications are examples of how the non-intrusive nature of our transducers allows the measurement and control of diverse systems, both existing and those under design and development.